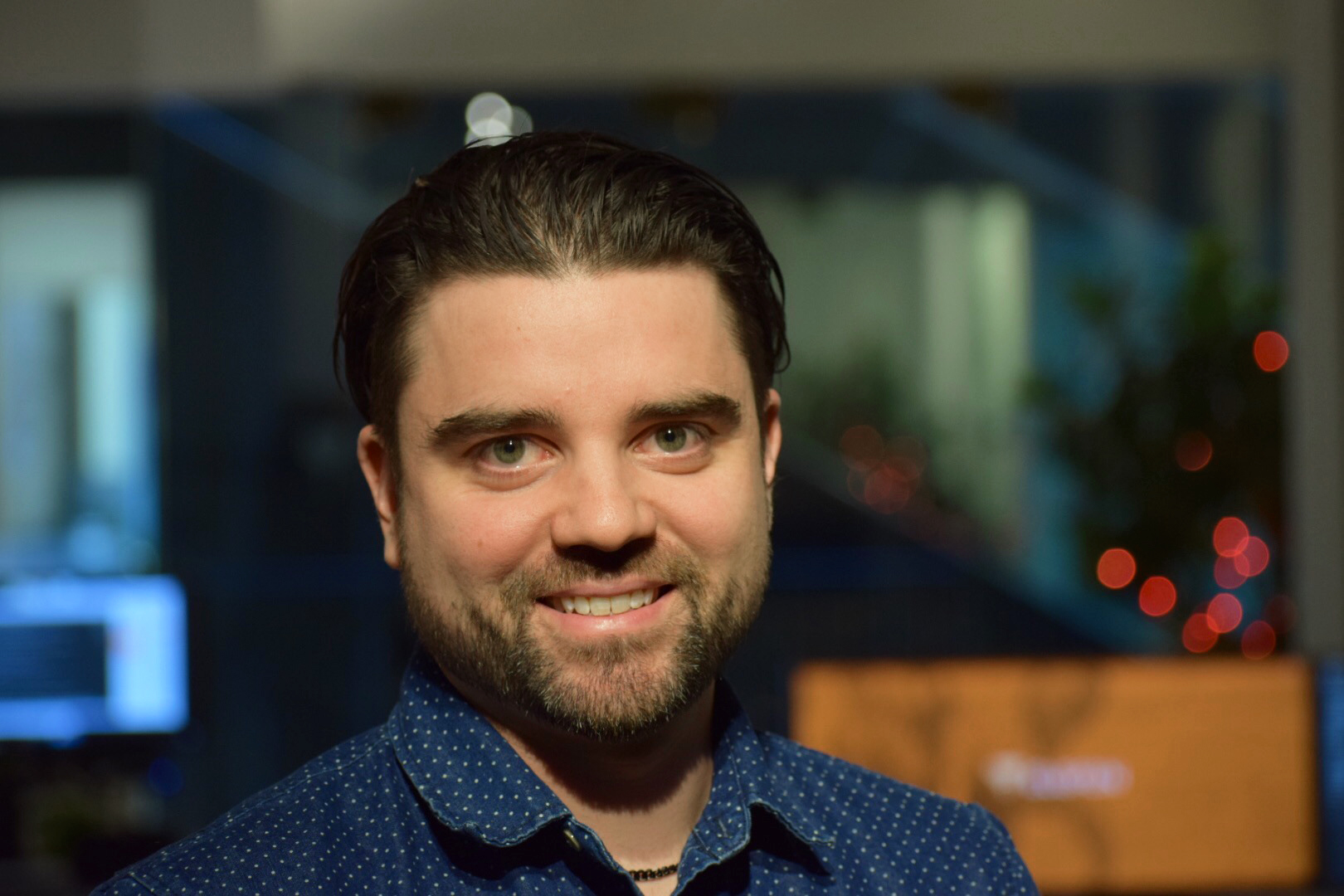 Elefen is extremely delighted to welcome Michaël Hébert to our dynamic team as a full-stack web programmer. His expertise in back-end development, databases, and system management is a valuable addition to our team. In addition to his technical skills, Michaël also brings essential human qualities such as honesty, determination, and friendliness.
As a full-stack web programmer, Michaël will be responsible for creating and maintaining comprehensive websites, with a focus on server-side development and database management. His mastery of technologies and programming languages will enable him to develop high-performing and reliable solutions while ensuring an excellent user experience.
With his extensive experience and in-depth knowledge of system management development, Michaël will also play a key role as a project manager. He will be responsible for coordinating the different stages of the development process, ensuring that goals are met within the given timelines, and ensuring client satisfaction.
We have complete confidence in Michaël, and we are convinced that he will make a significant contribution to our team and projects. His expertise in back-end and database management will be crucial in optimizing the performance of our web applications and ensuring effective data management.
In summary, Michaël Hébert's arrival strengthens our team and renews our commitment to excellence in web development. We are thrilled to welcome him, and we look forward to collaborating with him to provide innovative and high-quality solutions to our clients. Welcome to Elefen, Michaël! :)