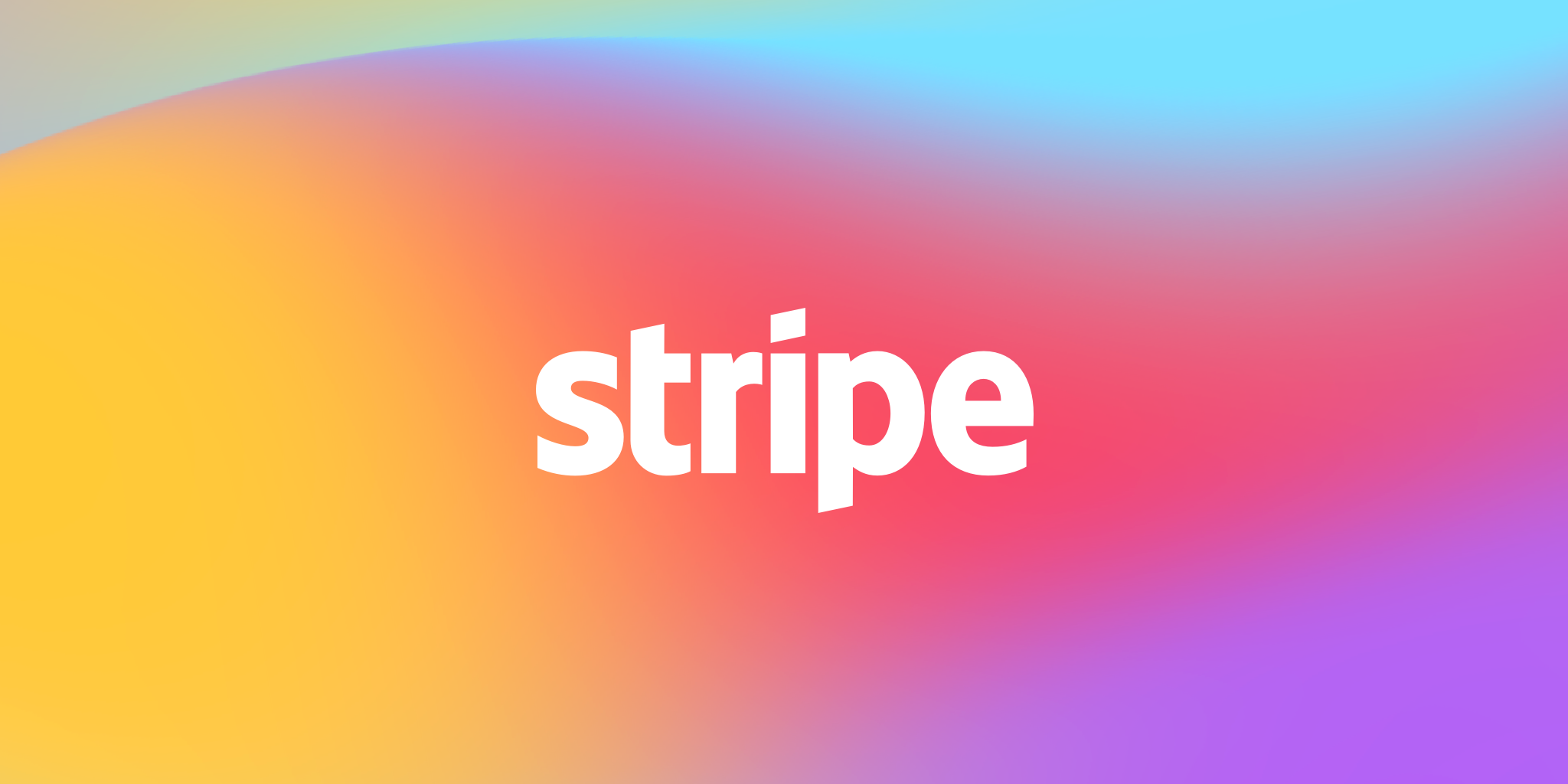 When it comes to online payment gateways, PayPal is certainly one of the most recognized and widely used names worldwide. However, it is also true that some users sometimes encounter difficulties when opening, configuring, or integrating their PayPal accounts. If you are one of these users, do not worry, as there are reliable and user-friendly alternatives, and one of the best options on the market is Stripe.
Stripe is an online payment platform that offers a seamless and easy-to-use experience for businesses and individuals looking to accept online payments. Whether you have a small business or manage an online store, Stripe offers a comprehensive range of features and tools that will meet your needs.
One of the main advantages of Stripe over PayPal is its integration simplicity. While some users find setting up their PayPal account complex, Stripe offers a user-friendly interface that makes integrating the payment gateway into your website or application easy. Whether you use a popular e-commerce platform like Shopify or have a custom website, Stripe provides detailed documentation and technical support to help you easily integrate their payment system.
Another remarkable feature of Stripe is its flexibility. Unlike PayPal, which can sometimes impose geographical restrictions on certain countries and regions, Stripe offers global coverage. You can accept payments from customers worldwide without worrying about geographical limitations.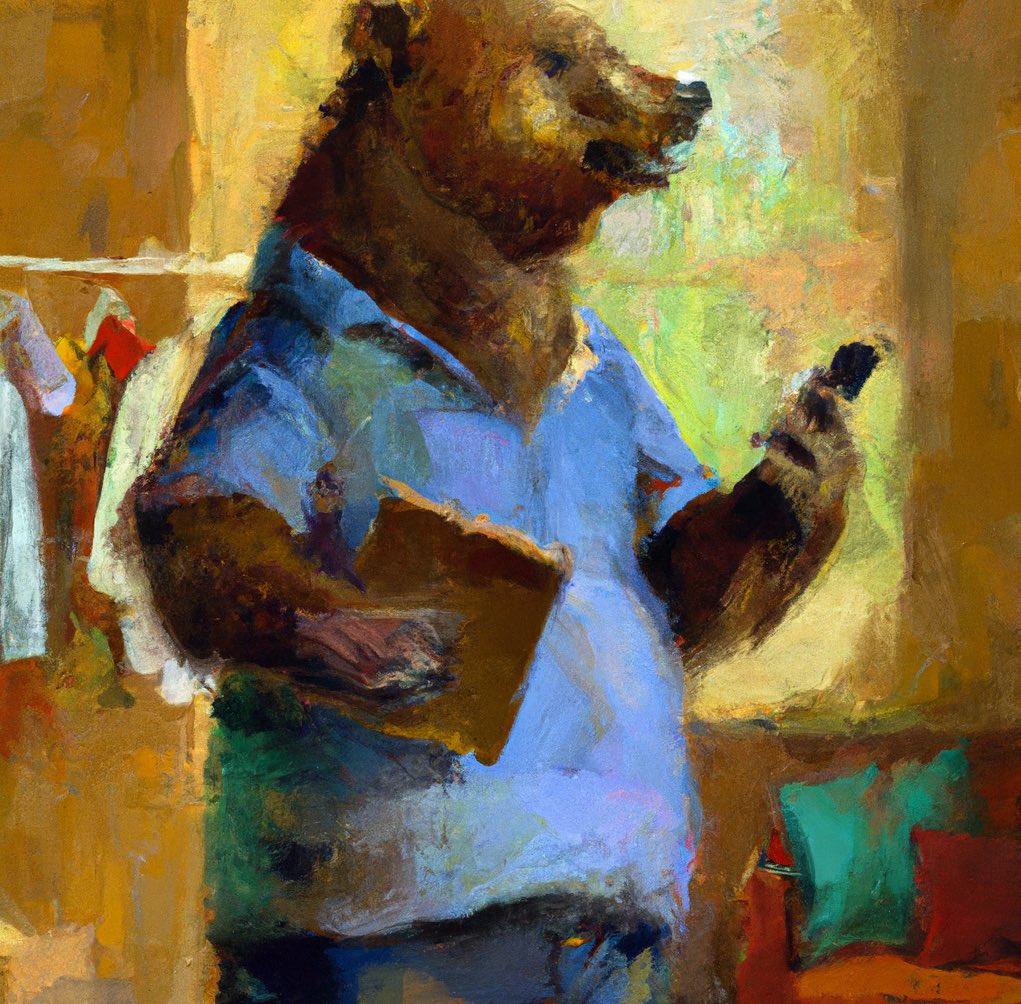 Stripe also offers a wide range of payment customization options. You can easily customize payment forms with your own branding, providing your customers with a consistent and professional experience throughout the payment process. Additionally, Stripe offers a one-click payment feature, allowing your customers to save their payment information for faster and easier transactions in the future.
In terms of pricing, Stripe offers competitive and transparent fees. They charge a commission per transaction, with no monthly or hidden fees. Moreover, Stripe offers customized pricing for high-growth businesses, making it an attractive option for expanding companies.
Finally, a crucial aspect for any payment gateway is security. Stripe is known for its top-notch security. They are certified as PCI Level 1, the highest security standard in the payment industry. So you can have peace of mind knowing that your customers' sensitive information is protected.
In conclusion, while PayPal is a popular service, there are quality alternatives that offer a better online integration and payment experience. Stripe stands out as one of the best payment gateways available in the market today. With its integration ease, flexibility, customization options, competitive pricing, and top-notch security, Stripe is a wise choice for businesses and individuals looking to streamline their online transactions.