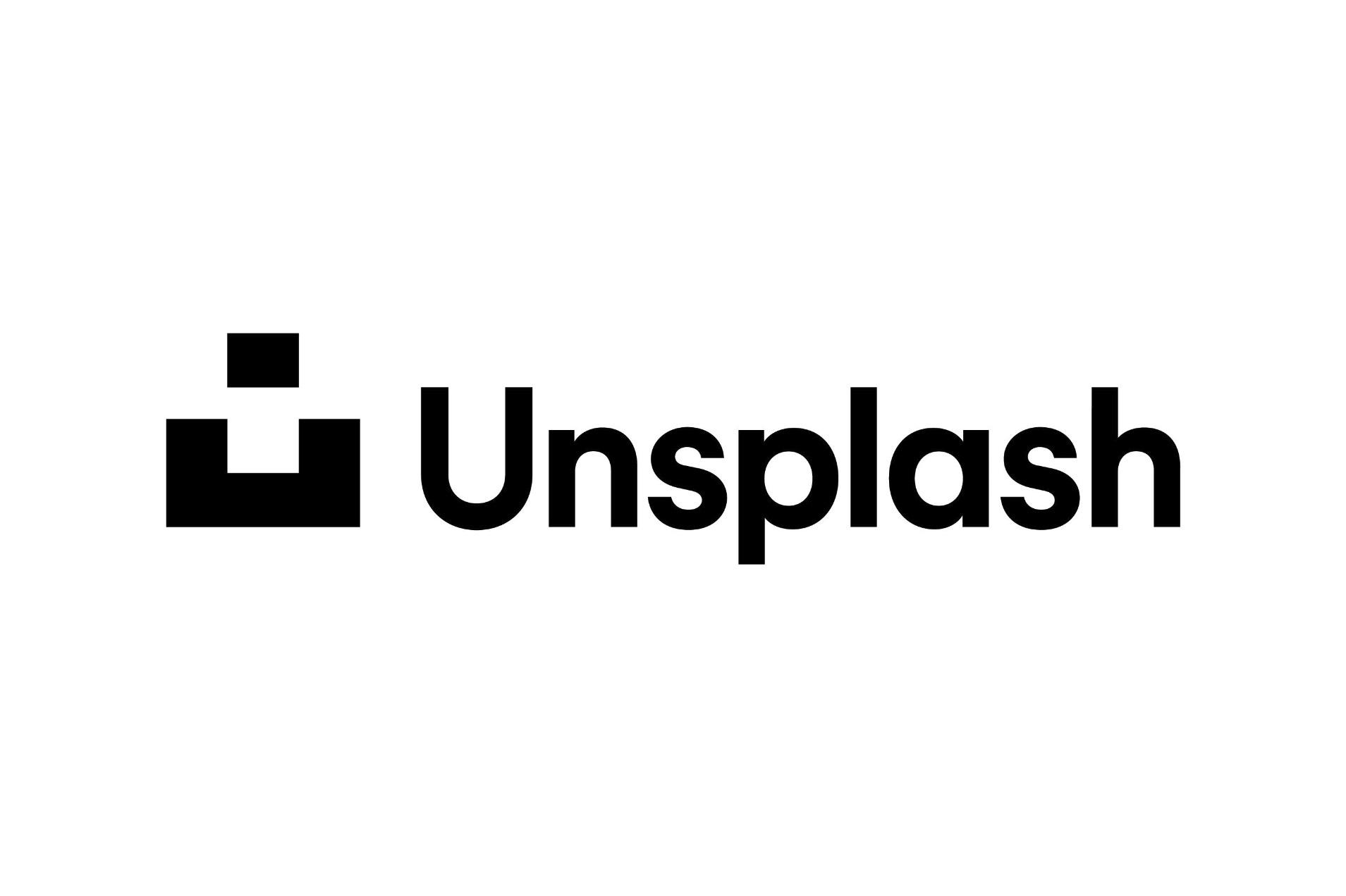 Unsplash is an impressive platform for those seeking high-quality and affordable visual content. With its vast collection of photos, Unsplash offers a valuable resource for individuals and businesses, especially when budget constraints make hiring a professional photographer difficult.
One of the most appealing aspects of Unsplash is its licensing policy. All photos published on Unsplash are licensed under Creative Commons Zero (CC0), which gives users the freedom to copy, modify, distribute, and use the photos for free, including for commercial purposes, without having to ask for permission from the photographer or Unsplash.
This liberal licensing approach sets Unsplash apart from many other free photo platforms, which often require the purchase of individual licenses or impose complex usage restrictions. With Unsplash, users have the freedom to explore and use a vast collection of visually stunning images without worrying about costs or legal implications.
The availability of CC0-licensed photos on Unsplash opens up a world of possibilities for various projects. Whether you're a blogger looking for eye-catching images to complement your articles, a designer working on a client's website or marketing campaign, or a social media manager in need of engaging images for your brand's online presence, Unsplash offers a treasure trove of diverse and captivating visuals.
Beyond the obvious financial benefits, Unsplash also offers an active and engaged community. Photographers from around the world submit their works to Unsplash, creating a diversity of impressive images and styles. Users can also interact with photographers, show their appreciation by downloading their photos, mentioning them in their projects, or sending them thank-you messages.
Ultimately, Unsplash is a valuable resource for those looking to add a visual touch to their projects without breaking the bank. Whether you're an independent creative, a small business, or even a non-profit organization, Unsplash provides easy access to professional-quality images that can breathe life into your ideas and enhance your online presence.
So, if you're short on budget for a photographer, look no further than Unsplash. You'll find a multitude of inspiring and free images to enrich your projects and make a mark in the digital world.