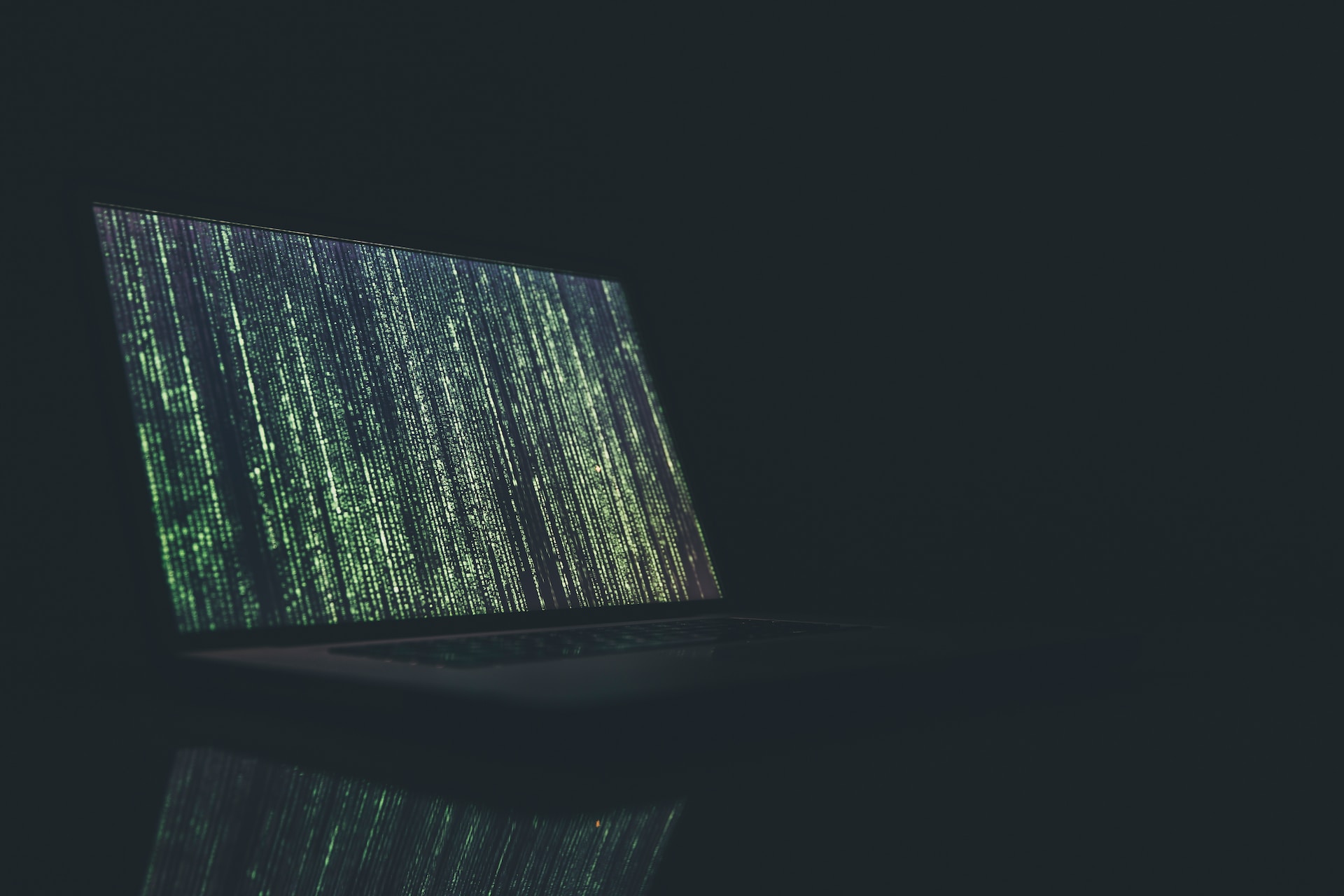 We learned yesterday that Yoast SEO, a particularly popular tool, has a vulnerability for version 5.7.1 and below. We suggest updating the extension immediately. It is highly likely that it is installed on your site.
An important vulnerability has recently been discovered in version 5.7.1 and earlier of Yoast SEO, one of the most popular SEO tools available on WordPress. This security flaw could allow malicious attackers to access sensitive information or compromise the security of your site. Therefore, it is strongly recommended that all users of this extension proceed with an immediate update to protect their websites.
If you are using Yoast SEO and have a version earlier than 5.7.1, it is crucial to update the extension as soon as possible. This vulnerability could potentially affect many sites since Yoast SEO is widely used by WordPress site owners to optimize their SEO and online visibility.
Although the specific details of the vulnerability have not been publicly disclosed for security reasons, it is important to note that security experts have confirmed its existence. The potential consequences of exploiting this flaw can vary, ranging from retrieving sensitive information to injecting malicious code into your site. Therefore, it is imperative to take immediate action to address this situation.
If you are also using the Wordfence security extension, you are already protected against this Yoast SEO vulnerability. However, even with Wordfence providing an additional layer of security, it is strongly recommended to proceed with the update of Yoast SEO. By updating the extension, you ensure that all security fixes and enhancements are in place, further strengthening the protection of your site.
If you are unsure about the version of Yoast SEO installed on your site or if you need assistance with the update, please feel free to contact us. Our team of experts will be happy to assist you and ensure that your site is protected against this vulnerability.
The vulnerability discovered in Yoast SEO version 5.7.1 and earlier poses a serious threat to the security of websites using this popular extension. Updating Yoast SEO is crucial to avoid any exploitation of this flaw and to enhance the security of your site. Even if you are using the Wordfence extension, which offers additional protection, it is recommended to proceed with the update of Yoast SEO. Make sure to take the necessary measures as soon as possible to protect your site and ensure the security of your online data.