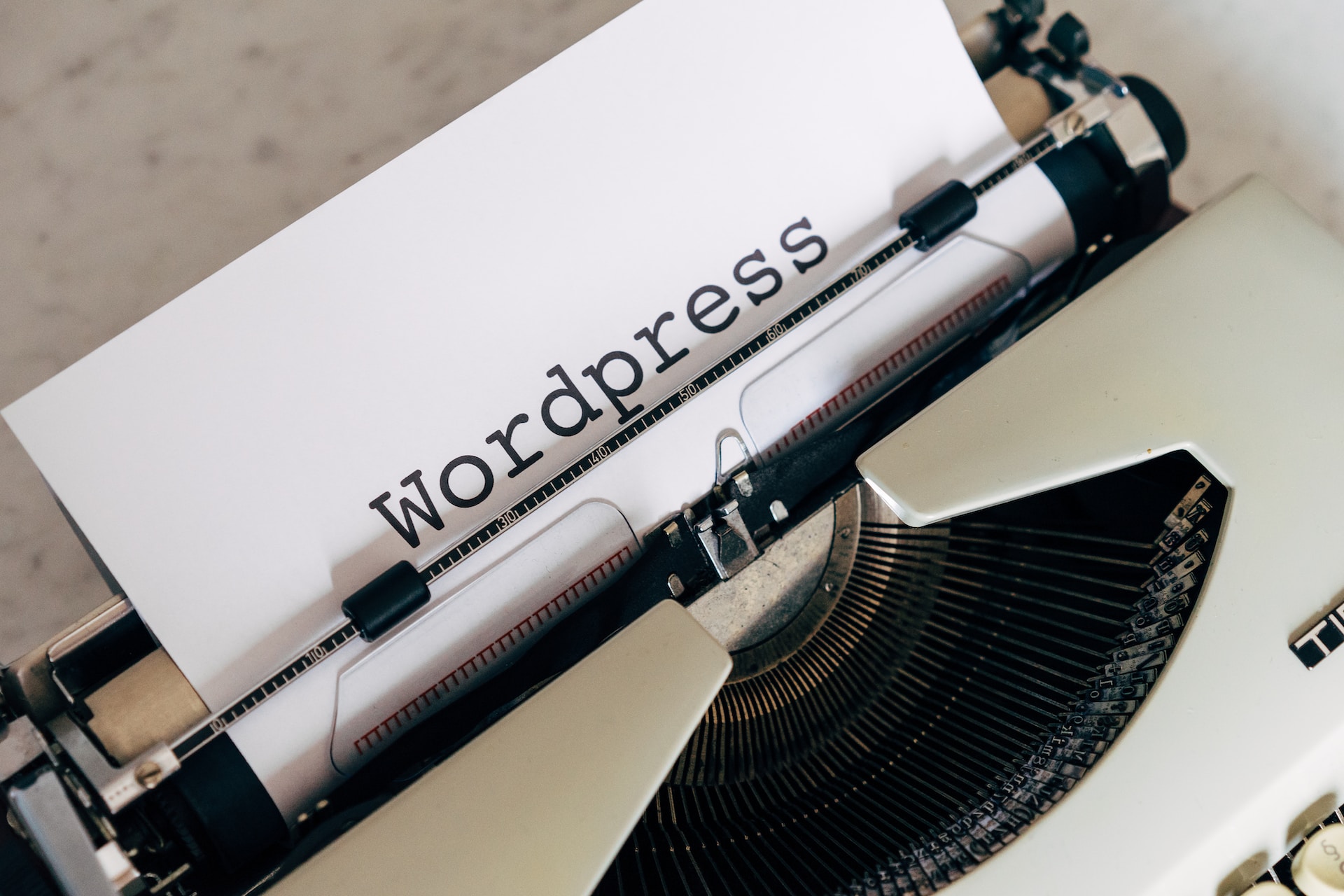 We recently discovered that a recent WordPress update can cause automation issues for certain websites. Specifically, WordPress version 4.9.3 contains a bug that triggers a fatal PHP error during automatic updates. This disrupts the update process and leaves the site indefinitely stuck on version 4.9.3.
The WordPress development team explained that the issue is related to the improvement introduced in patch #43103-core, aimed at reducing the number of API calls during the execution of the auto-update cron task. Unfortunately, due to a human error, the final validation did not have the intended effect and instead triggered a fatal error because not all dependencies of find_core_auto_update() were met. Despite efforts, this fatal error was not detected before the release of version 4.9.3, which occurred just a few hours after its publication.
If you are using WordPress and your site is affected by this issue, we highly recommend contacting us to verify and perform the necessary update. Our team can assist you in resolving this bug and updating your site to a stable and functional version of WordPress.
Keeping your WordPress site up to date is crucial to benefit from the latest features, security enhancements, and bug fixes. By avoiding being stuck in version 4.9.3, you ensure the stability and optimal performance of your site.
Don't hesitate to contact us now to check the status of your site and take appropriate measures to address this issue. Our team is ready to help you keep your WordPress site updated and secure.