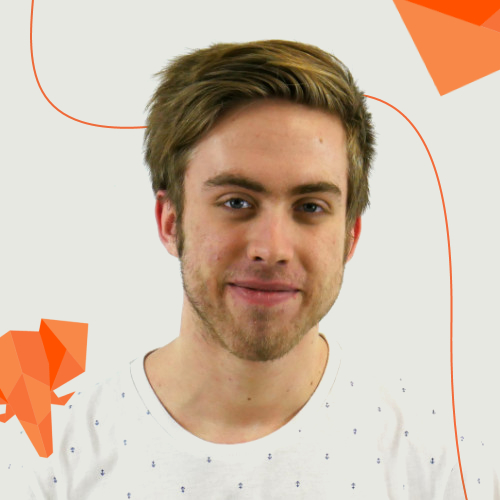 It is with great satisfaction that we welcome Alexandre Bédard to our web developer team! 🙂 Since October 18th, Alex has been working remotely as a junior web developer.
Currently completing his studies, he will be with us part-time, focusing primarily on frontend work. As an enthusiast of games, music, and movies, he fits perfectly into our team! 😉
We are thrilled to have Alex on board as his enthusiasm and passion for web development are contagious. His growing expertise in the field and eagerness to learn make him a valuable asset to our team. We are confident that he will bring new ideas and fresh perspectives to our projects.
His commitment to excellence and motivation to take on new challenges make him a talented web developer in the making. We look forward to seeing his skills continue to grow and supporting him in his professional journey.
We warmly welcome Alex and are certain that he will quickly feel at home within our team. His positive energy and friendly personality will contribute to maintaining a pleasant and dynamic work environment.
On behalf of the entire team, we extend our congratulations to Alex on joining us. We are excited to have him on board and eagerly anticipate his exceptional contributions in the field of web development.
Welcome, Alex! We are delighted to have you with us and are confident that you will make a valuable contribution to our team. Together, we will build a promising and innovative future in the field of web development.