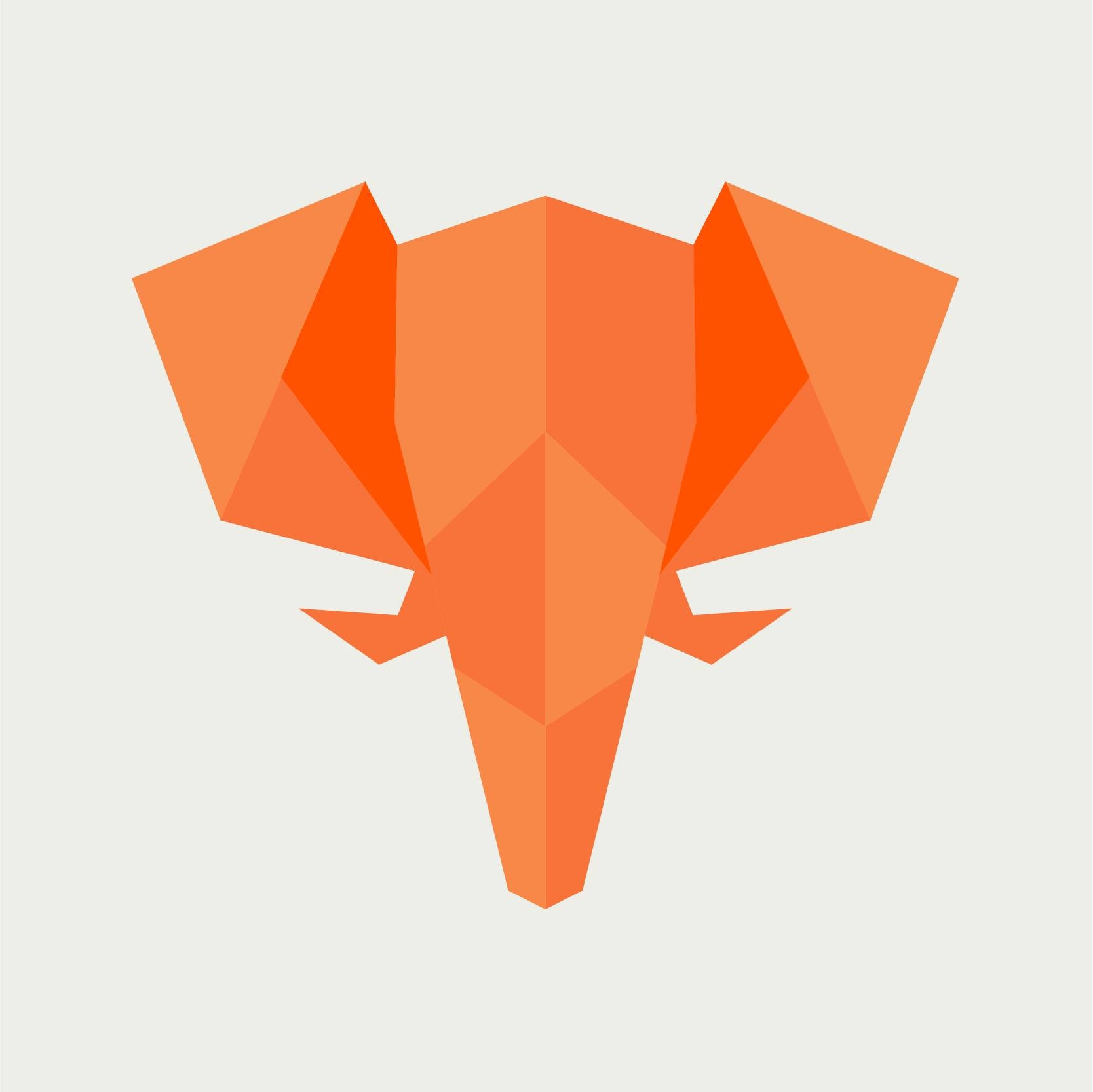 We are thrilled to welcome Nathalie Collard, a radiant individual, to our team! Nathalie will primarily serve as an account manager and graphic designer within our company, but she will also be involved in various tasks such as quality assurance, project management, and content integration. We firmly believe that her diverse past experiences make her the ideal person for this position.
Nathalie brings with her expertise and passion that will be valuable assets to our team. Her diverse professional background has allowed her to develop versatile skills and a deep understanding of client needs. Her creativity as a graphic designer will add an aesthetic and impactful dimension to our projects. We are confident that her presence will strengthen our commitment to our clients and promote an excellent user experience.
We are proud to announce this new addition to our team and eagerly anticipate Nathalie's exceptional contributions in the weeks to come. She will bring dynamic energy and exemplary professionalism to her role, and we are certain she will be a valuable asset to our company.
If you have not yet had the opportunity to meet Nathalie, rest assured that you will likely have the chance to collaborate with her in the coming weeks. We are confident that she will be attentive to your needs and work with you to achieve your goals.
We extend a warm welcome to Nathalie and look forward to seeing her positive impact on our company. Her enthusiasm and expertise will contribute to strengthening our team and delivering quality solutions to our clients.
On behalf of the entire team, we extend our sincere congratulations to Nathalie and wish her great success in her new role. Together, we will continue to reach new heights and deliver exceptional results to our clients.
Welcome, Nathalie! We are delighted to have you join our dynamic and inspiring team!