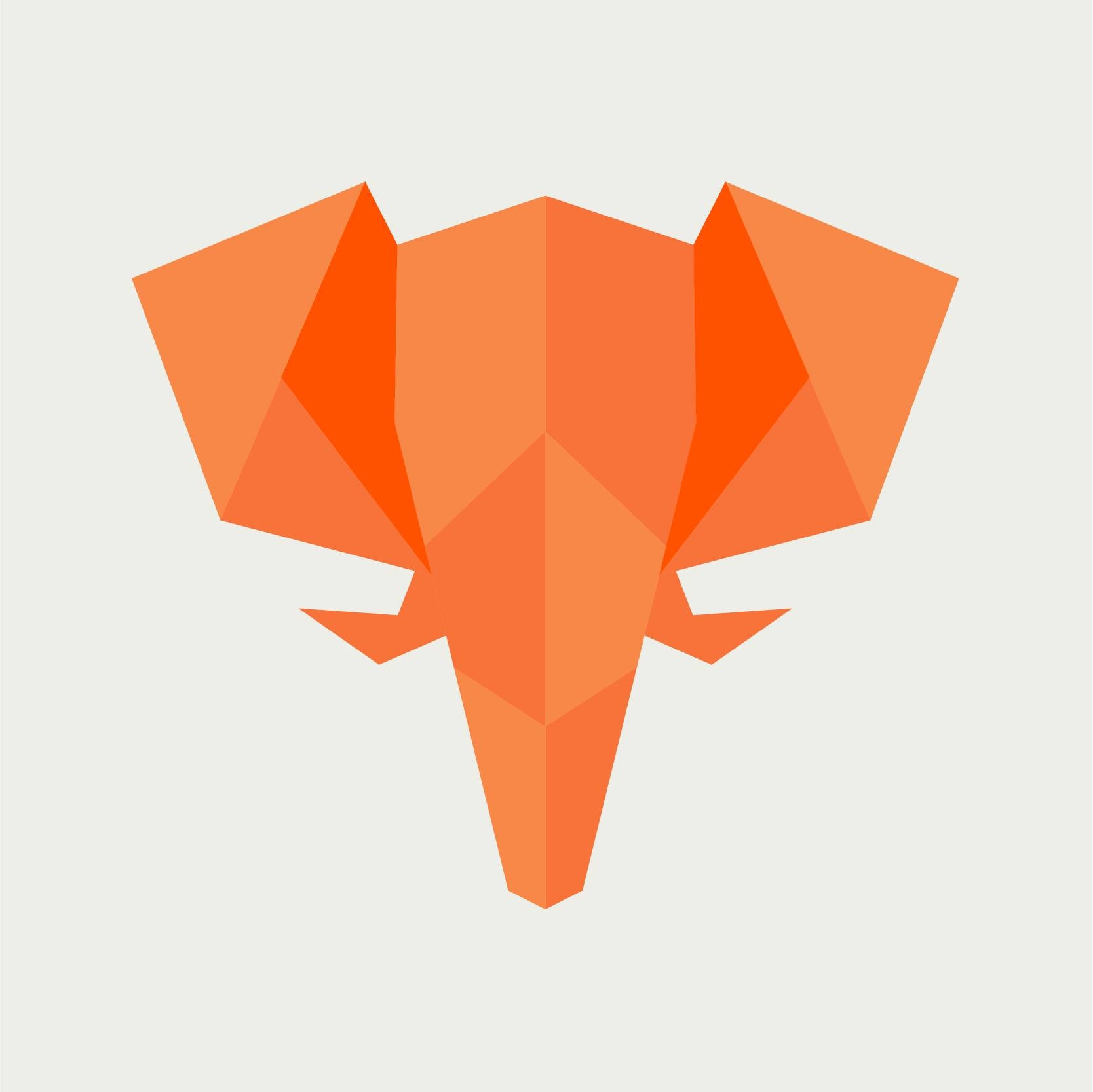 There is joy and pride in the air at Elefen as we celebrate a significant double event for our team! First and foremost, we recently celebrated Michaël's 5th anniversary with our company. As many of you know, Mic is an essential element of our business, integral to its core. We are delighted and proud to celebrate his presence among us. Five years of exceptional dedication and contribution are truly admirable and deserving of recognition. Thank you, Michaël, for everything you bring to Elefen!
But that's not all! We are also thrilled to welcome Jérémy as a full-time member of our team. Since his arrival, Jé has shown remarkable curiosity and autonomy, two skills that make him a promising young programmer. We are confident that his future within our company will be bright and filled with achievements. Congratulations, Jérémy, on this significant milestone in your career!
Gentlemen, both of you are pillars of our team, and thanks to your dedication, talent, and passion, the future of Elefen is more than promising. Your contributions have a significant impact on our business, and we are honored to have you among us.
On this special occasion, we want to express our sincere gratitude to Michaël for his exceptional five years of service and extend a warm welcome to Jérémy in his new full-time role. Together, we will continue to write a story of success and innovation within the Elefen team.
Thank you both, gentlemen, for your commitment and hard work. We are proud to have such remarkable talents in our team. The future looks bright and promising at Elefen, thanks to you!