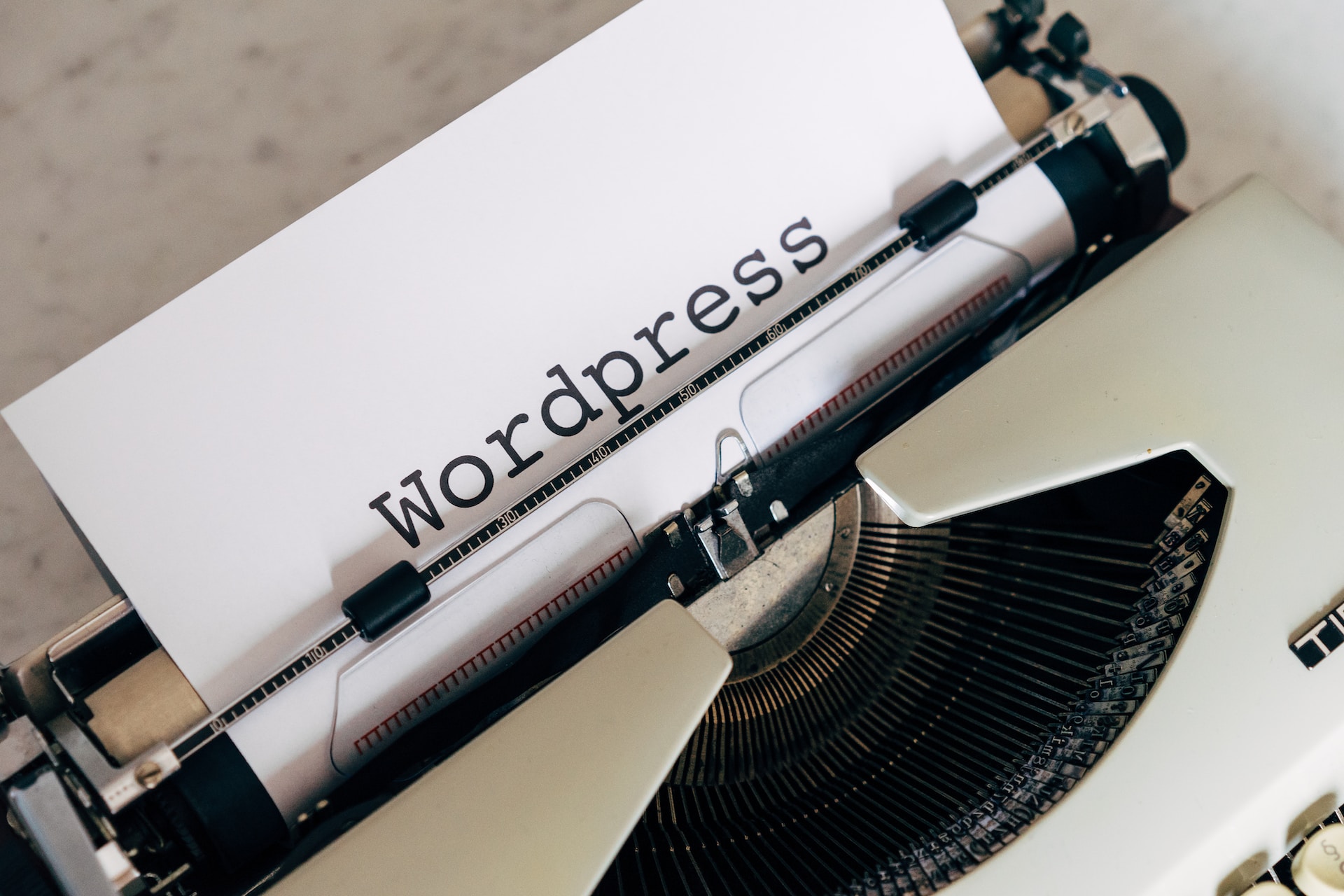 On November 27th, a major update will be available for your WordPress site: version 5.0. This update is considered one of the most significant in the history of the content management system, mainly due to the introduction of the new page editor, Gutenberg.
Gutenberg is intended to replace the default WordPress editor and will serve as an alternative to popular solutions like Visual Composer, Beaver Builder, or Elementor. However, it is important to note that this change may have a significant impact on the display of your content.
Having conducted tests on version 5.0 and Gutenberg, we would like to share our findings. While the latest version shows favorable improvements, we believe it is still premature to go live with Gutenberg. Its functionality is not intuitive, and we have identified some bugs.
Whether you choose to entrust us with the update of your platform or prefer to handle it yourself, we strongly recommend starting with a complete backup of your website. After the update, it will be possible to programmatically disable Gutenberg if necessary.
If you have any doubts or require an assessment, please do not hesitate to contact us at [email protected]. We are here to assist you.
It is crucial to take the time to understand the implications of the update and ensure that your site remains functional and visually appealing to your visitors. Our team of experts is ready to guide you through this process and address any questions you may have.
WordPress 5.0 brings significant changes, particularly with the introduction of Gutenberg. While we still observe some issues with this editor, we are confident that future updates will address these problems and bring improvements.
Remember that the transition to Gutenberg can be an opportunity to reconsider the structure of your content and explore new design possibilities. Our team is here to advise you and help you fully leverage the features offered by this update.
The WordPress 5.0 update with Gutenberg is fast approaching. Take the necessary steps to prepare for this evolution and ensure that your site remains performant and user-friendly. We are here to assist you in accomplishing a smooth transition.