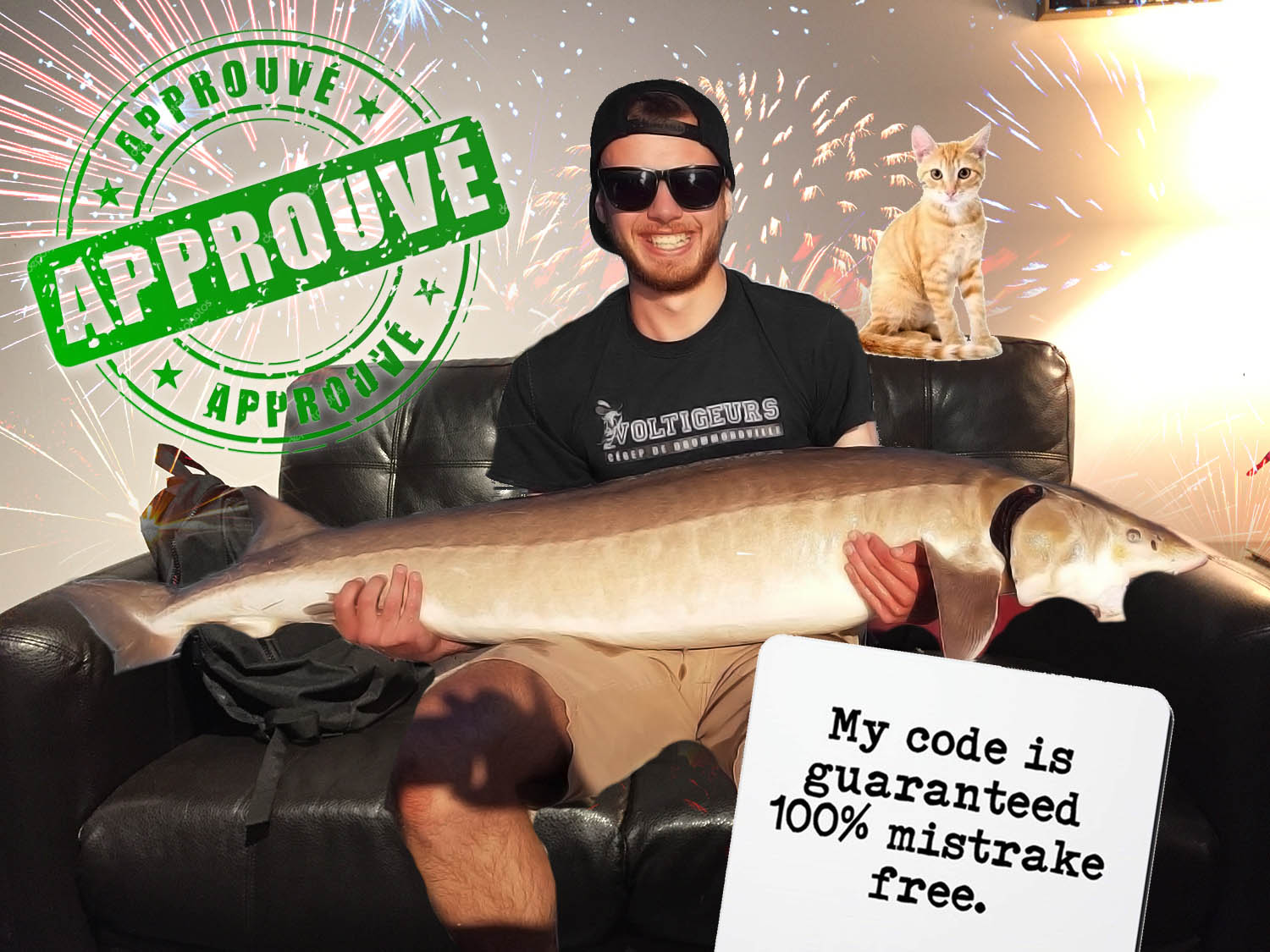 We are thrilled to announce the arrival of Jeremy Schneider to our team! Jeremy will be taking on the role of part-time junior programmer for the coming months, with the aim of transitioning to a full-time position in the future. His main responsibilities will revolve around content integration and visual integration tasks.
Jeremy is a promising talent who has shown a passion for programming from the very beginning of his journey in the field. With his solid background and previous experience, we are confident that he will be a valuable asset to our company. His expertise in content integration and visual integration tasks will allow him to collaborate effectively with our team members and contribute to the development of our projects.
As a junior programmer, Jeremy will also benefit from a conducive learning environment for his professional growth. Our experienced team will provide mentorship and guidance throughout his journey, enabling him to acquire new skills and enhance his programming knowledge.
We firmly believe in the value of emerging talents and are committed to investing in their growth and success. Jeremy's hiring marks an important step in our dedication to supporting talented young programmers and providing them with opportunities for professional development.
Jeremy, although we apologize for the surprise mention in this article, we are thrilled to have you on board. We are confident that you will bring fresh perspectives and valuable skills to our projects. We look forward to working together and contributing to your professional growth.
We extend a warm welcome to Jeremy Schneider and are excited to witness his growth within our company. His arrival strengthens our team and our ability to deliver high-quality services to our clients. We are eager to embark on this exciting new chapter with Jeremy and to accomplish exceptional projects together.
To Jeremy, once again, welcome to our team!